We Make The Most Of Our Flexibility and Creativity To Provide Premium Services.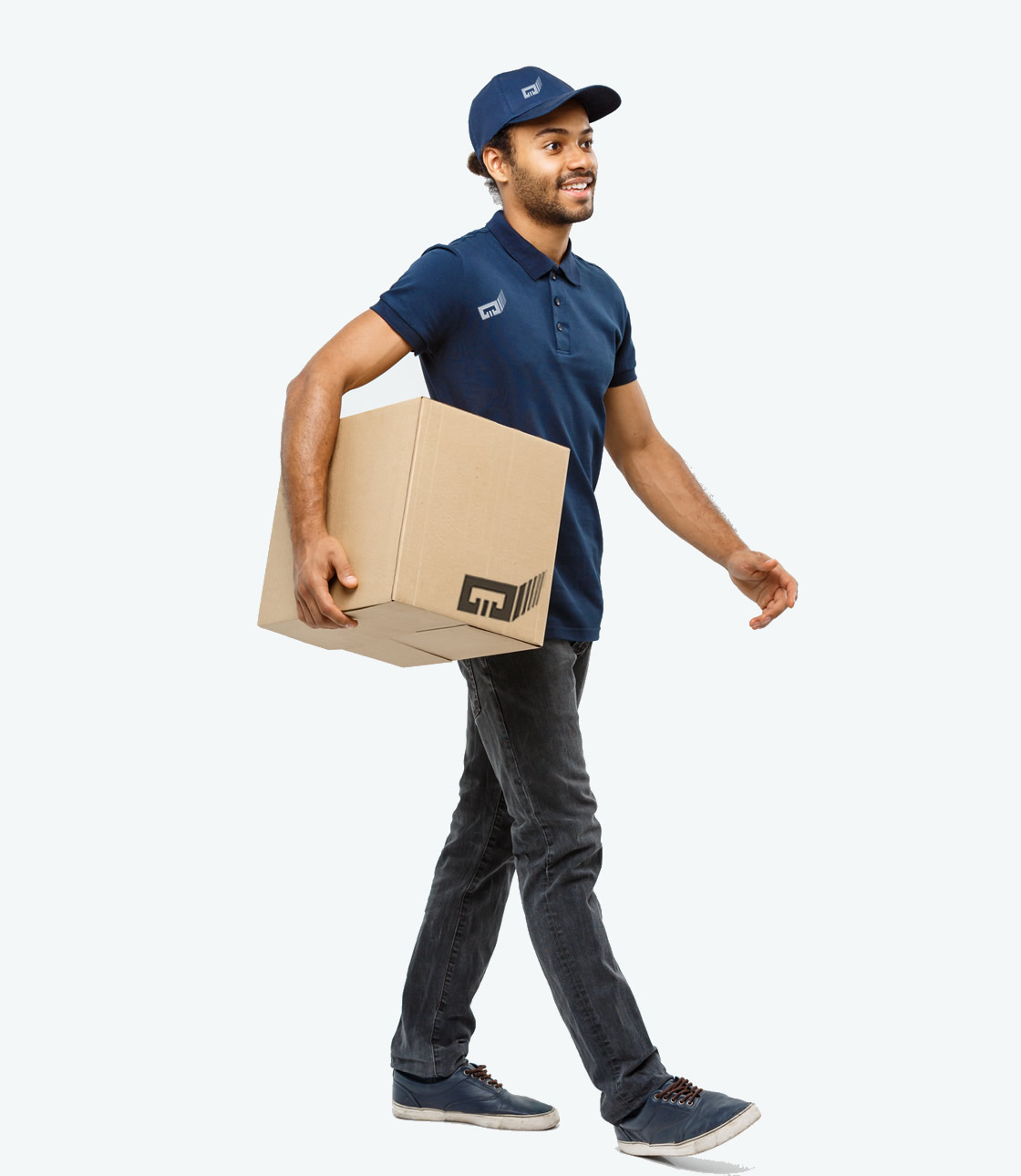 We provide several storage options
The storage options we provide are; (steel containers, wooden boxes, a shipping container, storage for cargo transport and a commercial building for storage of goods. We can also be useful in situations where you have to be out of the country for long periods of time. Your car, furniture, documentation, etc. can be safely and economically stored by us. Our warehouse is fully insulated and climate controlled, furniture and archives can easily stored for longer periods of time with us. However, when smaller quantities of goods need to be stored, they can be stored on wooden pallets. The expenses are calculated per case, assuring that you never pay too much.
If preferred; (in order to spare you the unnecessary work and risk to your movables), they are loaded directly from your home into the containers. Through this work procedure, the unnecessary hassle of transporting your goods to where they will be loaded into containers will be saved. It provides you with a little extra piece of mind because the containers are sealed in your presence before they are transported to the storage warehouse. If you choose to bring your movables to us, the storage supervisor arranges the storage space required prior to arrival. All you have to do is load the movables into the storage place.